Here are a few pictures of our dogs...........
And also a couple pictures of the stud dogs Dig's, Jay and Louie.............(I do not own the stud dogs, but have used them in the past).
Lola on the A-frame.
Kissie on the A-frame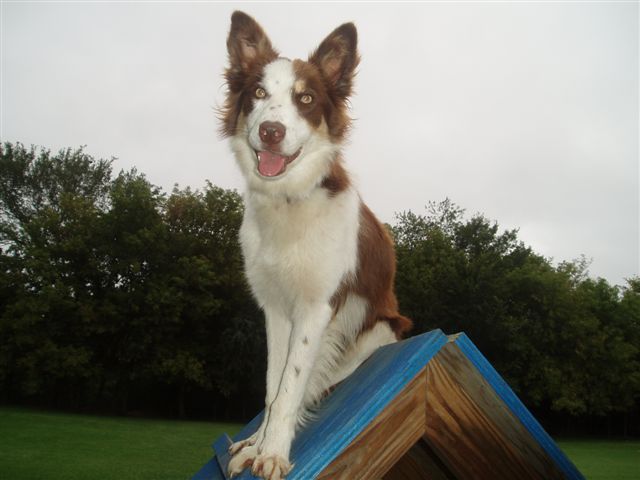 Dori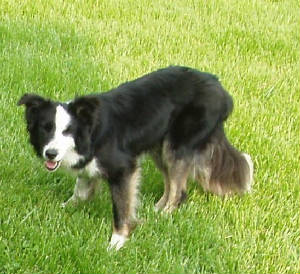 My Sweet Romeo
R/W tri Merle - Med. Rough coat
Sir Louie by the pool!