Charlie graduated #1 in his class!!! Such a GOOD, SMART boy, (& so handsome, too)!!! He is a Kissie/Louie pup from last year.
CHARLIE B's GRADUATION!!!
Kissie/Louie pup
Buddy 2012 - Daisy/Louie 2011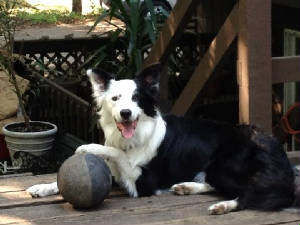 Bella and Zoe Crazy tongues video!
ELLIE - Lola/Lad 2007 pup!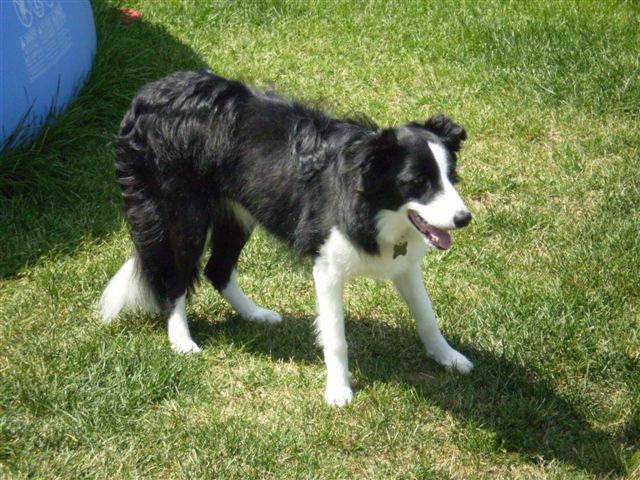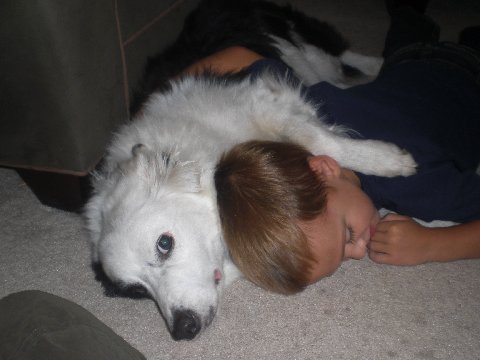 A day in the life of Nina...............





Baily